Brevard Cloud - Consulting Services
Take advantage of our deep technical background to create a comprehensive IT strategy for your organization.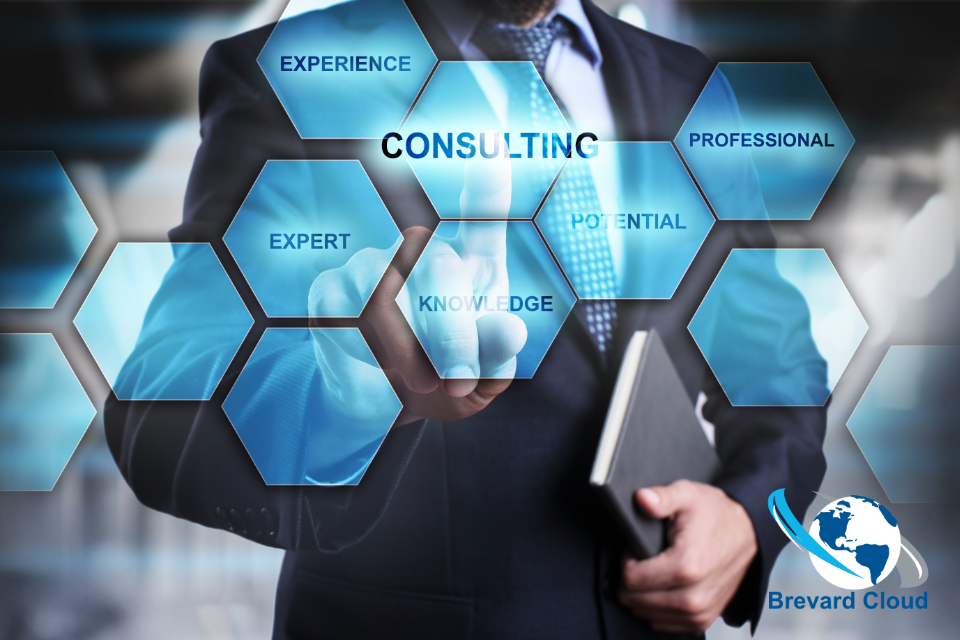 We offer IT consulting services that will help you create and maintain a tech-driven digital strategy.
Our consulting services can improve your existing operations or transform your journey to the digital world. Our extensive experience will assist you in selecting and configuring hardware, software, networking equipment, and employ careful planning and execution of your IT needs.
Brevard Cloud is not influenced by vendors as we do not resell any hardware or software. We only have your interest in mind and will select the most cost effective and reliable solutions.
Contact Brevard Cloud today to discuss your needs.